Listen to excerpts of In Arcadia by Graham Lynch, recorded by the Rodriguez & Keepe Duo
Bulletin Board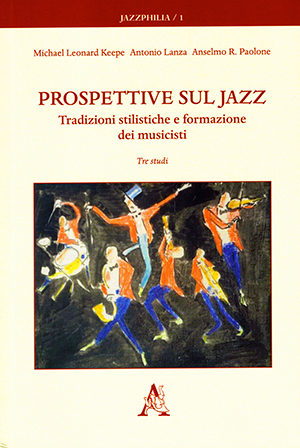 I am excited to collaborate with two noted Italian jazz scholars, Anselmo Paolone and Antonio Lanza, in the release of the first volume of Jazzphillia: Prospettive sul jazz: tradizioni stilistiche e formazione dei musicisti
This series will be a study of jazz on an international scale. My article study is drawn from my dissertation research on the Hollywood Saxophone Quartet. Its focus is on the quartet and the prominent role studio musicians played in the recording studios of the West Coast Jazz era of the 1950s-1960s.
Please follow this link to purchase a copy for around $20 USD:

---
Now accepting motivated students for the 2018-19 school year. Individual, group, and online lessons available. Please go to the NISA tab for more information.
Download and print form: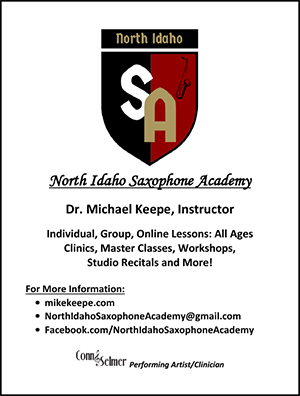 ---
CONGRATULATIONS!!!
to NISA students Dillon for making Allstate Band, Issac for making Allstate Jazz Band, and Ryan for being selected as the piano accompanist for the Allstate Jazz Choir. So proud of these talented young musicians.
---
Mike will be working with Brazilian composer Andersen Viana his "LONELY HEART" project. It will feature 13 compositions for a full concert and recording.
---
Mike was recently featured on The Modern Saxophonist podcast. The interview discusses his dissertation research into the history of the Hollywood Saxophone Quartet.
Please Click Here For More Information
:
---
Mike has recently been featured in David Culter's new bookThe Savvy Music Teacher: Blueprint for Maximizing Income & Impact